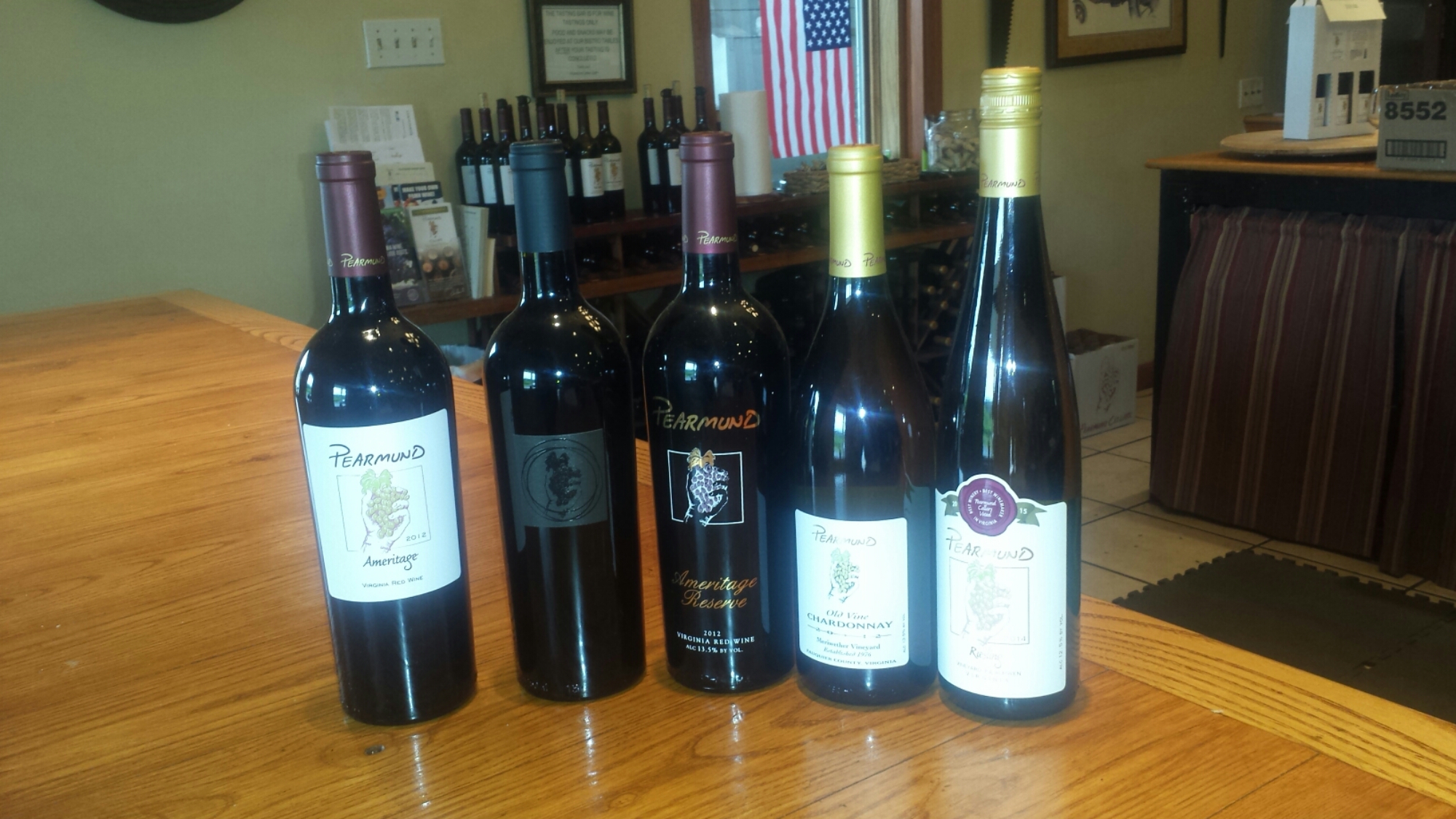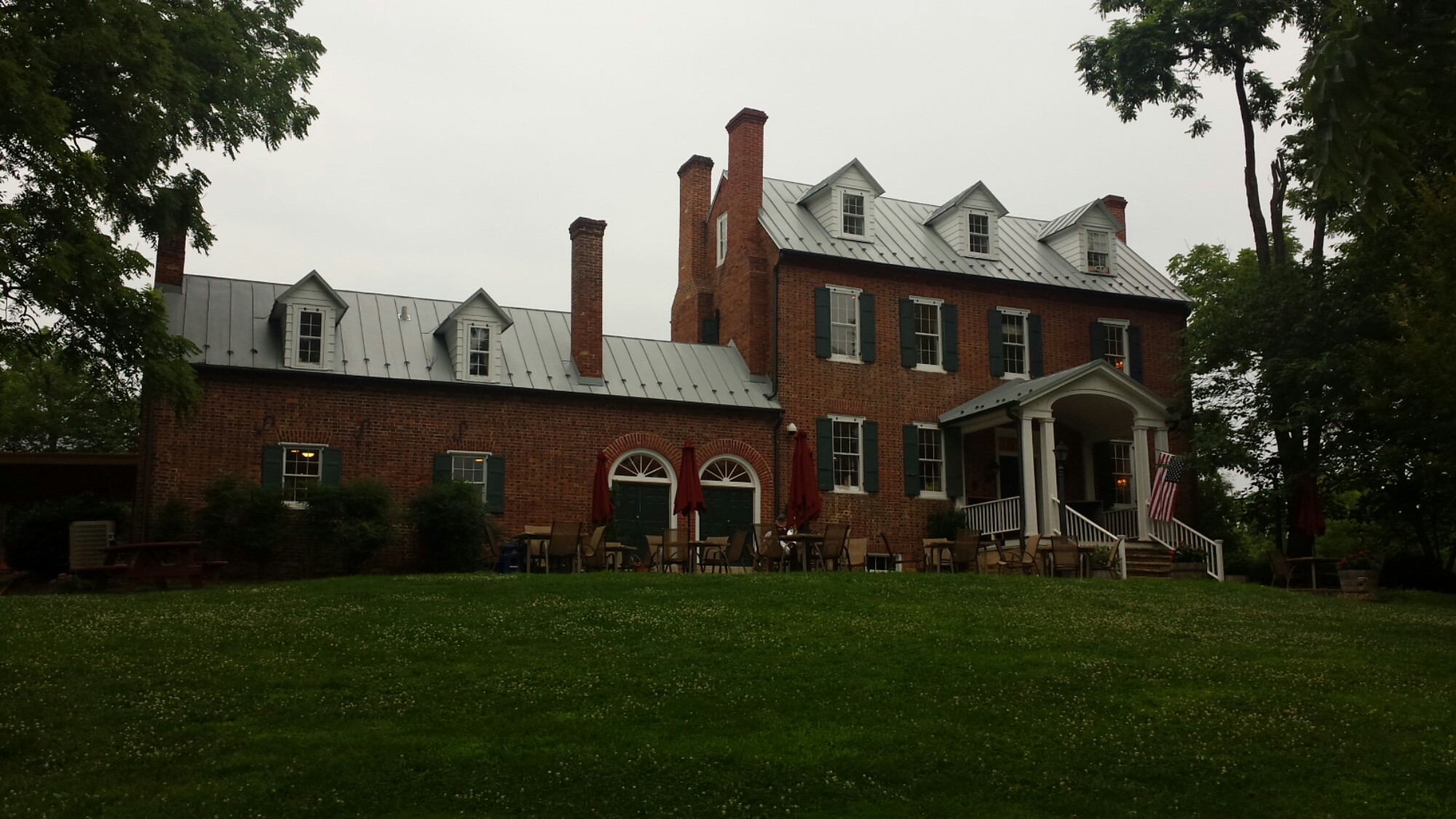 I recently went home to Virginia to visit the family.  My parents are getting up there in years and other relatives are dropping like flies.  I met up with friends from high school, toured the Capitol with Hill, and we even had time to hit a couple of the local wineries. Pearmund and The Winery at La Grange. The tasting room at La Grange is circa 1790.
The one thing I looked forward to is hanging out with my sister and brother-in-law.  Naja and Biggie (his nickname is fitting), epitomize values we were raised with.  Family, friends, love and humor.  All are present in their home all the time.  Also present in their home all the time Is food.  Biggie loves to cook and I love eating Biggies cooking.  Ribs, chicken, mac and cheese, collard green, potato salad, all the standards we love.  Everyone has their own recipes for sauces and cooking techniques but no one will share.  Biggies is no different.  He made a flank steak that was marinated in one of his concoction, absolutely delicious.  He still hasn't told me what was in it.  Even if he did, I wouldn't tell.
This visit, the cocktail was Zaya  Rum and coke.  I like it with diet coke.  If you have not tried it, you will appreciate the vanilla and oak notes and smooth finish.  To me, the diet coke does not over power or cover the characteristics of the rum. 
Artist talk about the love, sweat and pride they put into their creations.  Biggie is no different, except for the sweat.  You can taste the love for his family and his pride in every bite.  I'm getting homesick thinking about it.  Until my next visit, love your family and be good to them.    -Brax